Open days
Open Day in Mladá Boleslav - 30th August 2022
Open Day in Prague - 31th August 2022
Open Days
Mladá Boleslav - 30th August 2022
more information coming soon
Prague - 31th August 2022
more information coming soon
Programme
1 - 2pm - presentation about ŠAU - find out more about our study programmes, our benefits or exchange programmes
2 - 2.30pm - ŠKODA AUTO University tour
2.30 - 3pm - coffee with our current students - come, have coffee and chat with our students
Programme
1 - 2pm - presentation about ŠAU - find out more about our study programmes, our benefits or exchange programmes
2 - 2.30pm - ŠKODA AUTO University tour
2.30 - 3pm - coffee with our current students - come, have coffee and chat with our students
Find out more about our University! Watch video with our English programme student Olena!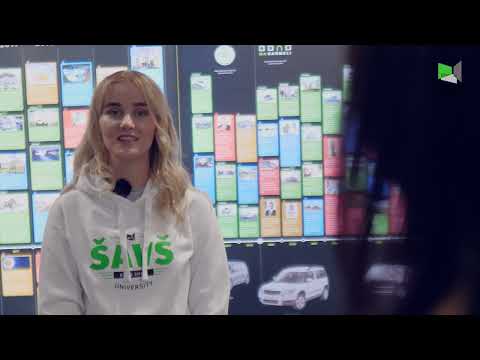 Why you should connect and watch our Online Open day?
You will find out more about our study programmes and specializations - don´t you know which one to choose? We will tell you more about each of them!
We will introduce you all the benefits we offer - Study and Work programme, professional internships, stays abroad, individual approach - and even more!
Do you have any questions? You will meet our academics and students! They will be prepared to answer anything you need to know about ŠAU!
Come and join!
UPCOMING OPEN DAYS
Online Open Day
7th April 2022 from 5pm CET
VIDEO-TOUR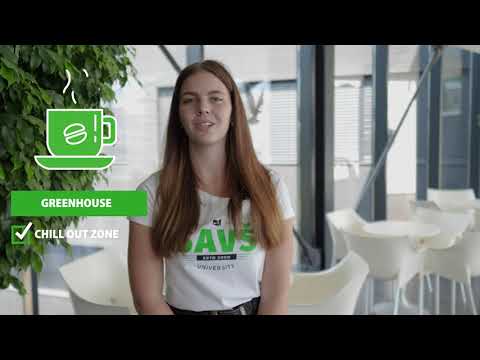 For an individual tour in English, please contact Denisa Římalová at denisa.rimalova@savs.cz.
Please note that photos and video may be taken during the event. These records are not further processed (e.g. to identify visitors) and are only used for publicity purposes. This means that photos from events may be published on our website or our public social networks accounts (Facebook, Instagram, LinkedIn) or in printed or digital materials. If you wish not to have any photos or videos of yourself taken for these purposes, please inform us at daniel.voce@savs.cz.